I-CARE AUTOMOTIVE
IS AN INTERNATIONAL ENVIRONMENTAL COMPLIANCE PROGRAM
FOR THE AUTOMOTIVE RECYCLING INDUSTRY.
I-CARE AUTOMOTIVE

IS BASED ON THE PRINCIPLE OF

GENERAL ENVIRONMENTAL DUTY (GED)
Businesses are responsible for protecting the environment and human health.

General Environmental Duty (GED) requires a business to reduce the risk of harm:

to human health and the environment

from pollution or waste.

The approach to protection of human health and the environment is based on an expectation a business will manage their activities to avoid the risk of environmental damage.

The business must respond if pollution does occur.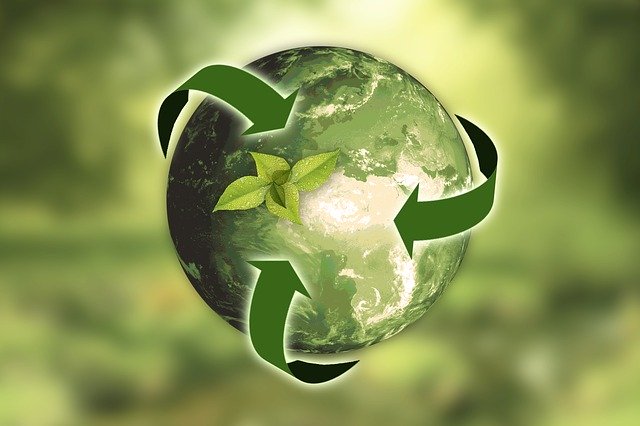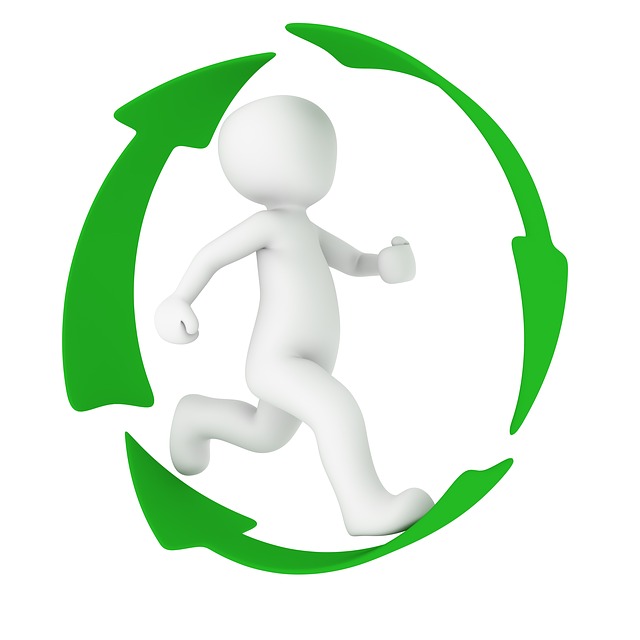 IT IS EXPECTED A BUSINESS WILL MANAGE THEIR RISKS UNDER THE GENERAL ENVIRONMENTAL DUTY
Some common risks to manage include:
business activities that produce noise, odour or runoff to stormwater
the storage, use and disposal of liquids and chemicals
management of wastes and the choice of transporter or receiver of wastes.
THE OBJECTIVES OF THE I-CARE PROGRAM ARE TO:
Convey regulatory requirements before, during, and after the recycling process and promote best management practices within the industry;
Promote pollution prevention and the 3Rs (Reduce, Reuse, Recycle) in the vehicle recovery industry to reduce the environmental impact of the automotive sector; and
Ensure recyclers are given a consistent set of practices that are aligned with relevant laws and regulations, as well as with product and industry stewardship principles.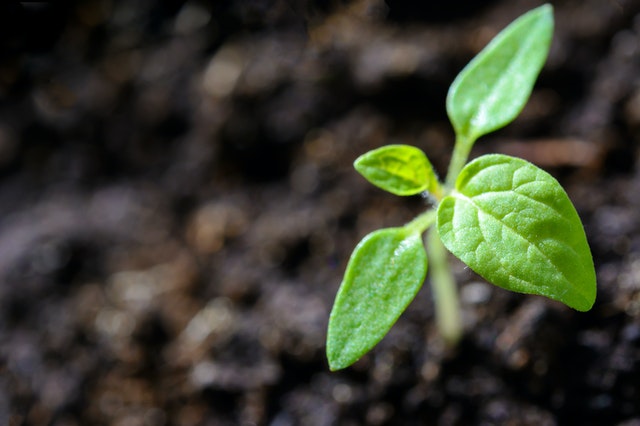 THE I-CARE AUTOMOTIVE ENVIRONMENTAL COMPLIANCE PROGRAM CHARTS A PATH FOR ACHIEVEMENT OF INTERNATIONALLY RECOGNISED STANDARDS THAT CAN BE IMPLEMENTED IN ANY AUTO RECYCLING BUSINESSES.
CHANGE REQUIRES LEADERSHIP.
I-CARE AUTOMOTIVE PROVIDES RESOURCES, ENCOURAGEMENT AND SUPPORT FOR RESPONSIBLE AUTO RECYCLING BUSINESSES ACROSS THE GLOBE TO SHOW LEADERSHIP, AND DO WHAT THEY KNOW TO BE THE RIGHT THING.
MOST IMPORTANTLY THE I-CARE PROGRAM PROVIDES RECOGNITION FOR EFFORT THOSE BUSINESSES MAKE.
IT PROVIDES A MECHANISM FOR RESPONSIBLE AUTO RECYCLINGS BUSINESSES TO SHOW GOVERNMENTS, SUPPLIERS AND CUSTOMERS THEY DO CARE ABOUT THE ENVIRONMENT, AND THEY ARE PREPARED TO DO SOMETHING ABOUT IT.
I-CARE AUTOMOTIVE IS A VISIBLE SYMBOL OF A BUSINESSES' COMMITMENT TO BEING, AND BEING SEEN TO BE,
A RESPONSIBLE ENVIRONMENTAL CITIZEN.